Ways to Support Us
The Londonderry School is proud to educate our diverse student body each year,
and depends on the generosity of supporters like you.  Since 1971 we've relied on community and individual sponsors
to allow our school to provide an educational approach otherwise not found in the Central PA area.
Thanks to you, we've helped our students maximize their learning potential.
We look forward to a bright future, with your help.
Click for directions to sign up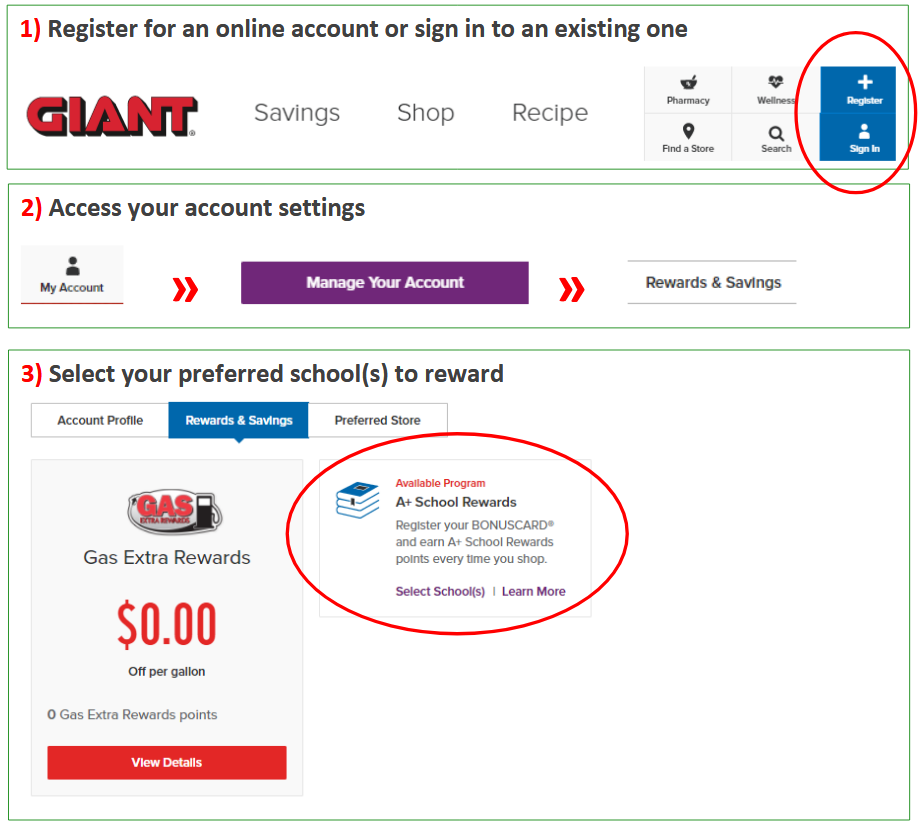 The Londonderry School code is 20888
ONLY NEW SUPPORTERS  MUST follow the new steps to link their BONUSCARD® to your school ID
Once supporters link their card to your school ID, the card remains linked to that ID until the supporter is ready to make a change.  There is no need to re-register a card year-to-year.
If you need assistance creating your online account, contact GIANT Consumer Affairs at 1-888-814-4268 OPTION #1.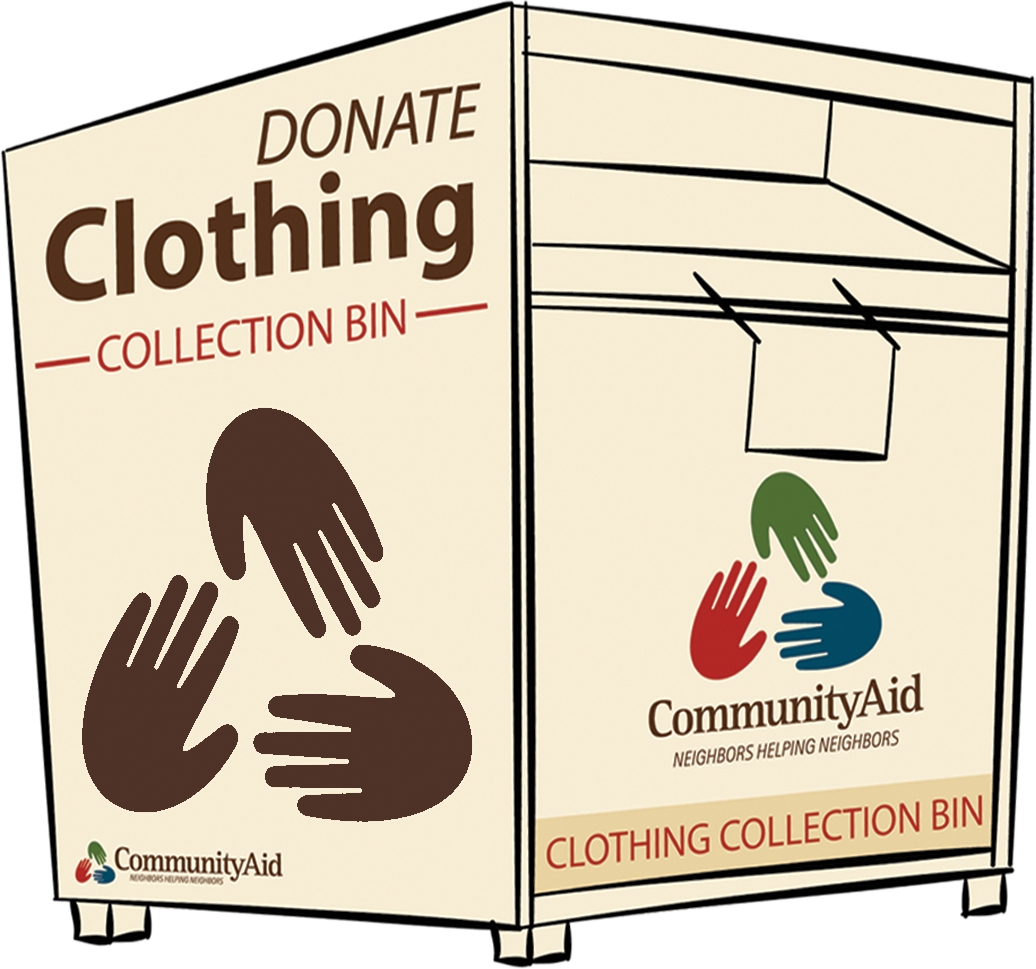 CommunityAid placed a clothing collection bin on our property to the right of the circle when pulling in to the school.  The donated clothing is sold in CommunityAid thrift stores. Based on the weight of the clothing in our bin, Londonderry School receives a quarterly cash donation per pound.

We celebrate and embrace the Arts!  You can find art work from current and past students plus Londonderry School Logo merchandise.  All proceeds benefit the school helping to sustain Londonderry for future generations.